Flexibility from household PVs, batteries, heat pumps and EV chargers
Optimising the cost for the consumer / prosumer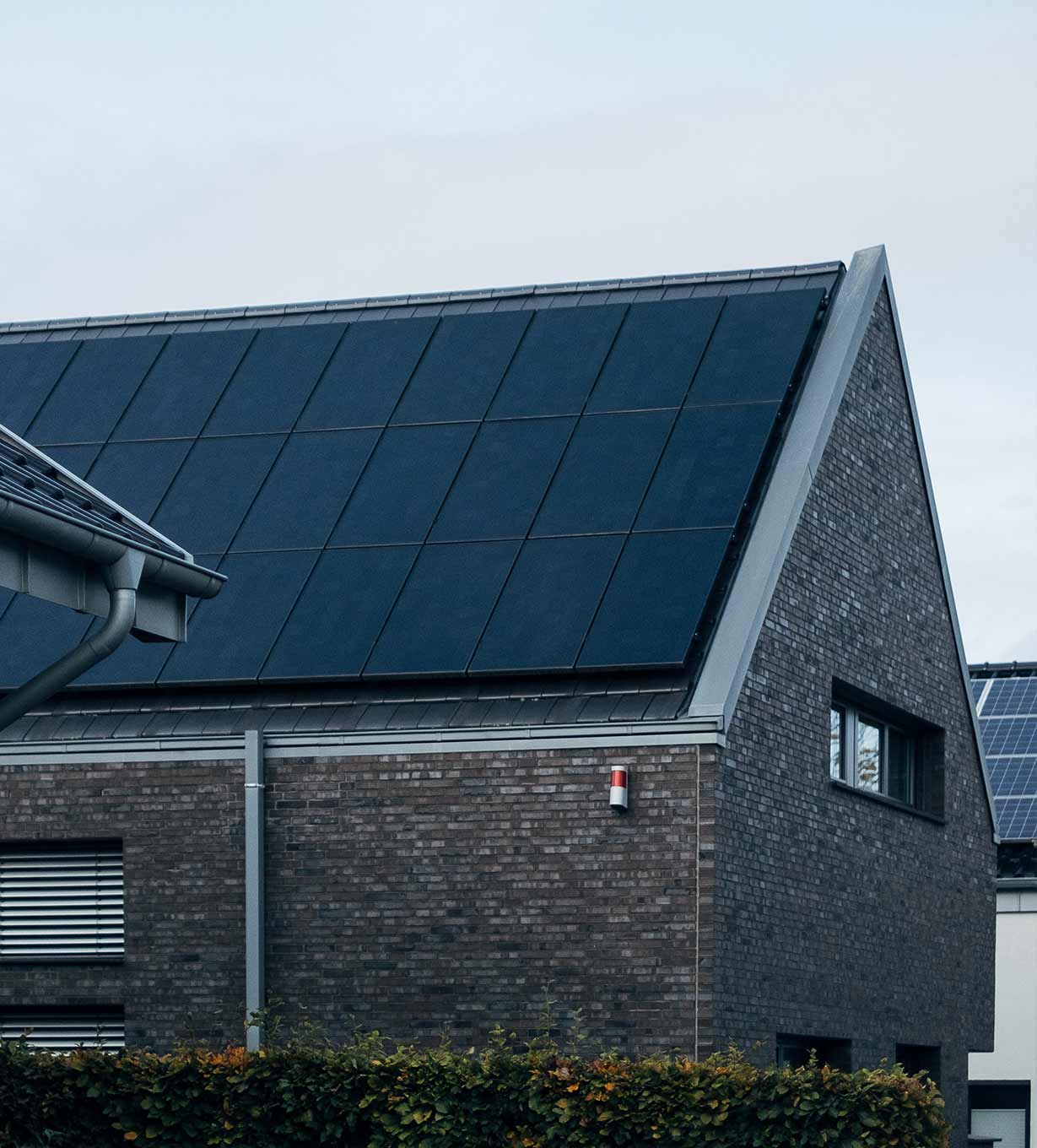 Energy storage & flexibility services
Asset control
Control home battery and solar panels by extending the existing Energy Management System installed with the intelligence provided by the Customer Energy Manager (CEM).
Consumer services
For the households, use CEM to develop different services that will optimise the cost for the consumer such as:
Increased self-consumption where the solar energy produced will either charge batteries, be sold to the grid or be self-consumed based on predictions of electricity prices and weather forecasts;
Peak shaving and load shifting by using stored energy and realising it when the prices are high. During wintertime, the heating will be shifted in time without compromising the comfort of the residents.
Ancillary services
Integrate batteries in a distributed storage network to deliver FCR-D (Frequency containment reserves-Disturbance, up and down) and FFR (Fast Frequency Reserve). Use the CEM to optimise the cost for the consumer based on current and predicted prices for FCR-D and FFR, weather forecast data and household energy behaviour.
Pilot management & participants
Involving residential consumers
Pilot manager
CheckWatt - Energy Service Provider and Aggregator
Pilot manager
Mölndal Energi - municipality-owned energy company
Participants
Single-family houses
Participants
Commercial building manager